Our collection of vanity units and bathroom furniture comes in a variety of colours with nuanced design features to transform your bathroom into a stunning, practical, and liveable space.
Featuring an extensive range of minimalistic, contemporary, and more traditional designs, you'll find exactly what you need to suit your space and personality.
You'll also be able to add that special finish with our selection of beautiful mirrors.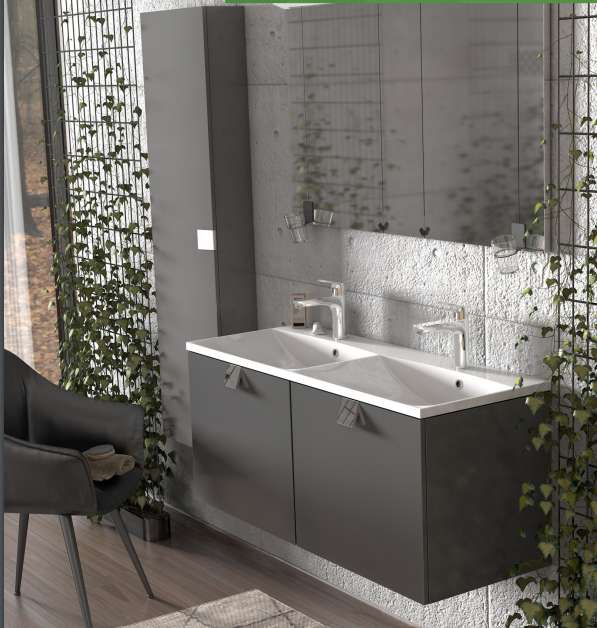 Please note that this is just a small selection out of an extensive range of products. We have a newly renovated bathroom showroom in our store, and our sales team will be able to take you through the catalogue and highlight other items that are available to order with a short lead time. We are very happy to offer free consultations and quotations, to help you design your perfect bathroom.