Products tagged with 'soil'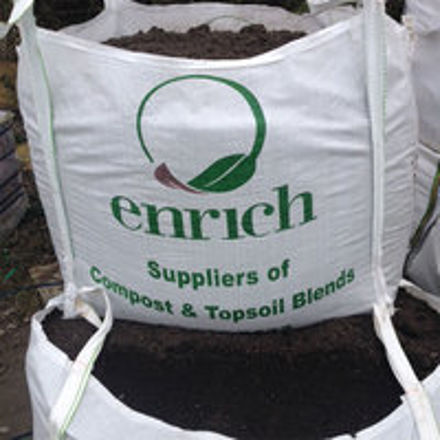 W00818
Enrich Topsoil is a blend of screened soil and Enrich Compost. Enrich Compost is added to provide slow-release nutrients and improve soil structure. This eliminates the need to buy manure or compost to add to the soil prior to planting. This peat free mixture has been finely screened to remove large stones. Produced in Ireland to the British topsoil standard BS3882.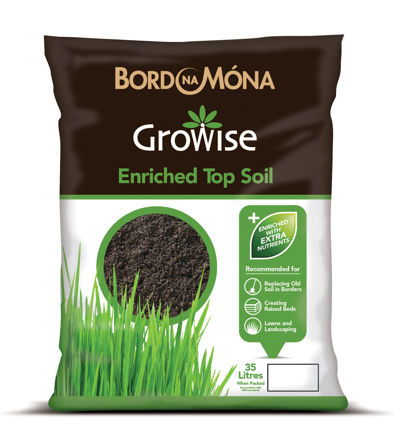 W00827
Bord na Móna Growise Enriched Top Soil is carefully selected and graded for use throughout the year. It is a premium mix which has excellent texture for use in the garden. Our top soil is weed, pest and disease free.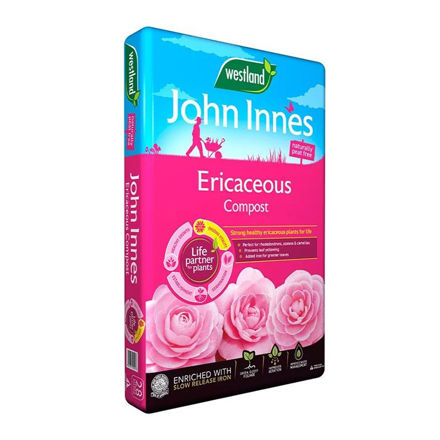 W00883
Westland Ericaceous Planting & Potting Mix has been specially blended with added zinc complex. This helps to naturally support plant health for an abundance of stronger, healthier acid-loving plants such as rhododendrons, azaleas and also camellias. Zinc complex is important in the production of plant growth hormone auxin. Improving transport of water as well as nutrients around the plant. Promoting root and shoot growth for stronger, healthier plants. Our Ericaceous Planting & Potting Mix also encourages photosynthesis for plant energy production.