Products tagged with 'merlin'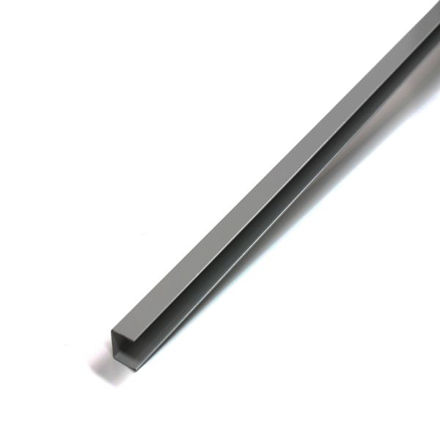 W01234
Top finishing Rail Merlin. The finishing rail fits at the top of your SmartFence panel and is fixed in place with 4 screws. 1780mm long.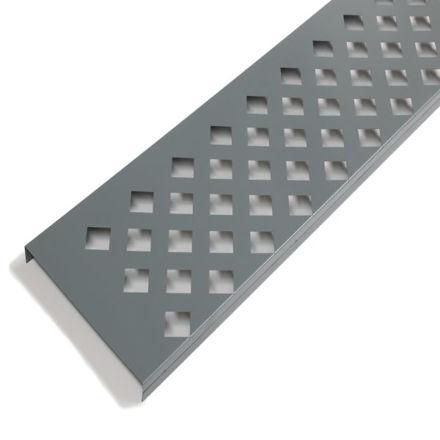 W01228
SmartTrellis Merlin Diamonds. Replace the top infill section of your Fence Panel with the SmartTrellis to soften and change the look of your fence. Available in 3 colours to match or mix with your fence panel. Size: 300mm x 1780mm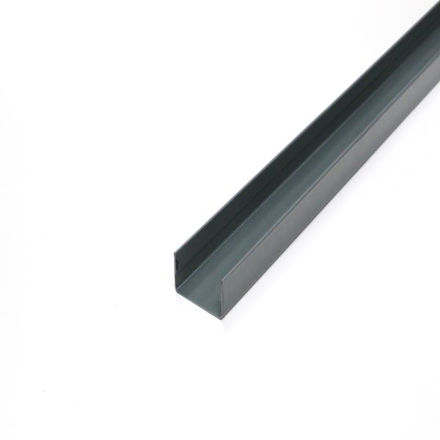 W01220
Smart Universal Channel Merlin. This U-shaped channel will convert your Smart Post into a right angle corner post.(Left or Right). Can be fixed to a flat surface and onto post covers. 1830mm long, can be cut to size.