Products tagged with 'cistern'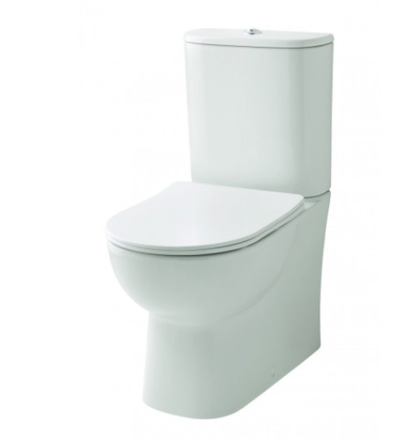 T01173
Boston Close Coupled Cistern (Pan and Seat sold separately) The Boston Toilet is compact with a reduced projection from the wall ideal for the smaller bathroom, this fully shrouded toilet conceals unsightly pipework.The rimless design of this toilet makes it exceptionally hygienic and easy to clean, a simple wipe of the rim means germs cant hide. Water is projected around the bowl to reach every part and ensure it is completely clean.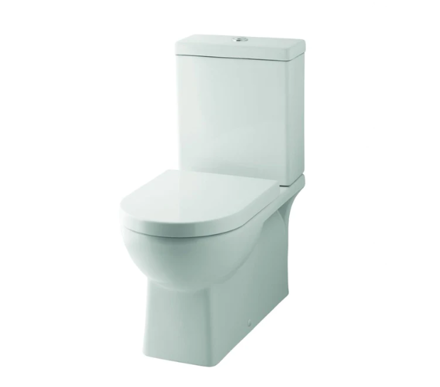 T01054
The Oslo close coupled WC is very sleek and smooth. Its fully enclosed back to wall design makes it as nice to look at as it is to clean.The wrap over style seat is made from high quality thermoset plastic with soft close hinges. Quick release, with a simple push and lift to remove action.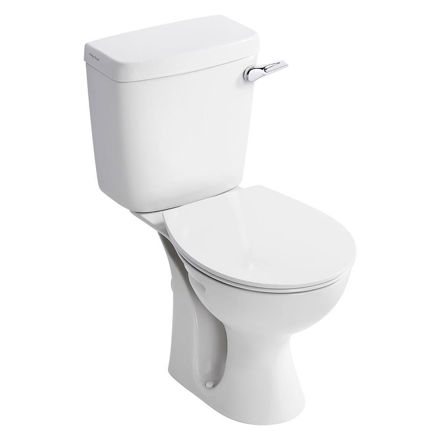 T01014
The Sandringham 21 Suite has a fresh, timeless style that adapts to almost any bathroom decor, traditional or modern. Sandringham 21 is more than just a great looking suite, it's also the best way to create a bathroom easily and economically, even if space is limited. Sandringham 21 Close Coupled Pan - toilet seat not included. Cistern available as part of this suite.